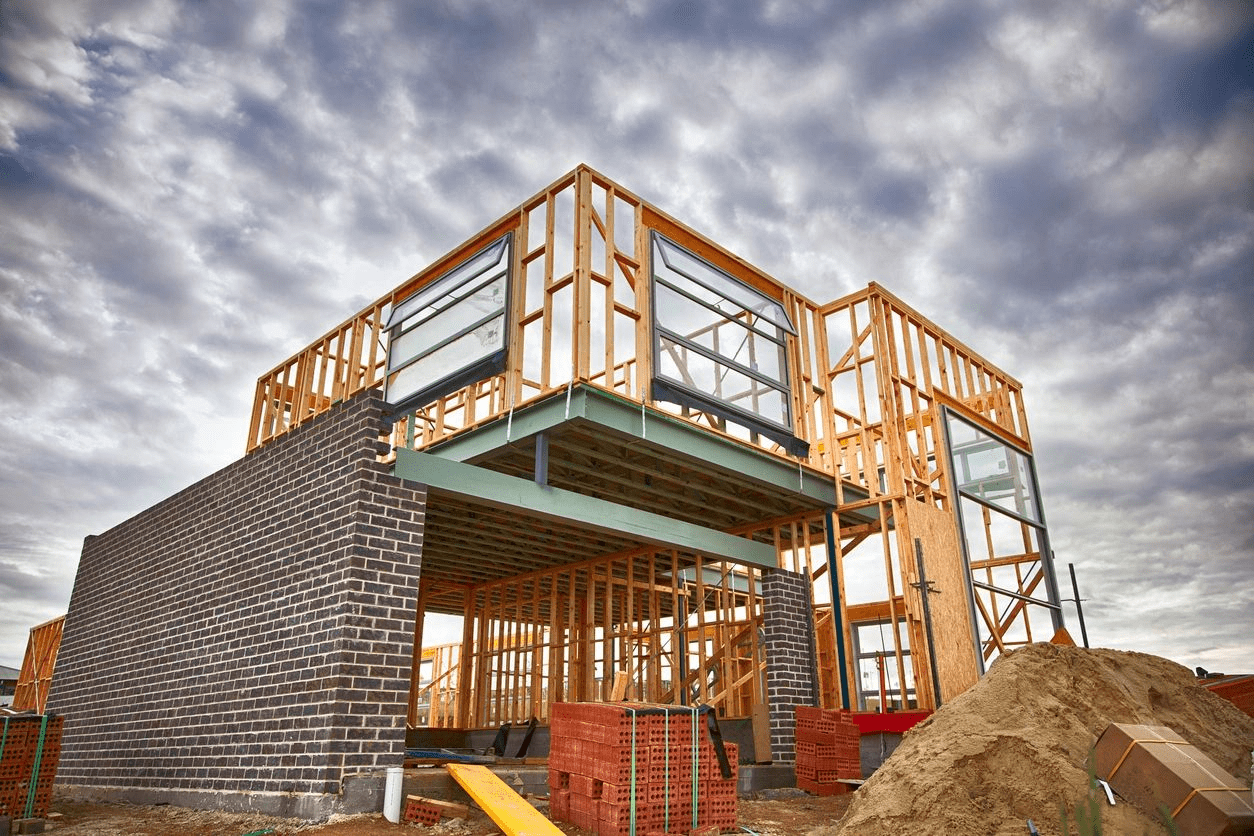 All Florida Personnel: Reliable Temporary Labor
Whether you're a contractor, subcontractor, or consultant looking to bring on temporary labor for one day or the entirety of a project, AFP is a local company that will provide you with reliable employees who show up on time and are ready to work. We prescreen 100% of our laborers and guarantee your satisfaction with the work provided. Our employees are our brand, and we treat it that way!
We have established relationships with the best local talent and conduct a face-to-face prescreening interview with every potential employee before hiring.
We can provide both long-term and short-term temporary labor to increase your worksite productivity.
Unlike the competition, we are locally owned and operated with a physical office location in Gainesville.
We handle 100% of the hiring, verification, workers' compensation coverage, and payment of your temporary personnel.
To ensure you receive quality work, all employees are required to check in with staff at the AFP office prior to beginning their workday.
Frequently Asked Questions